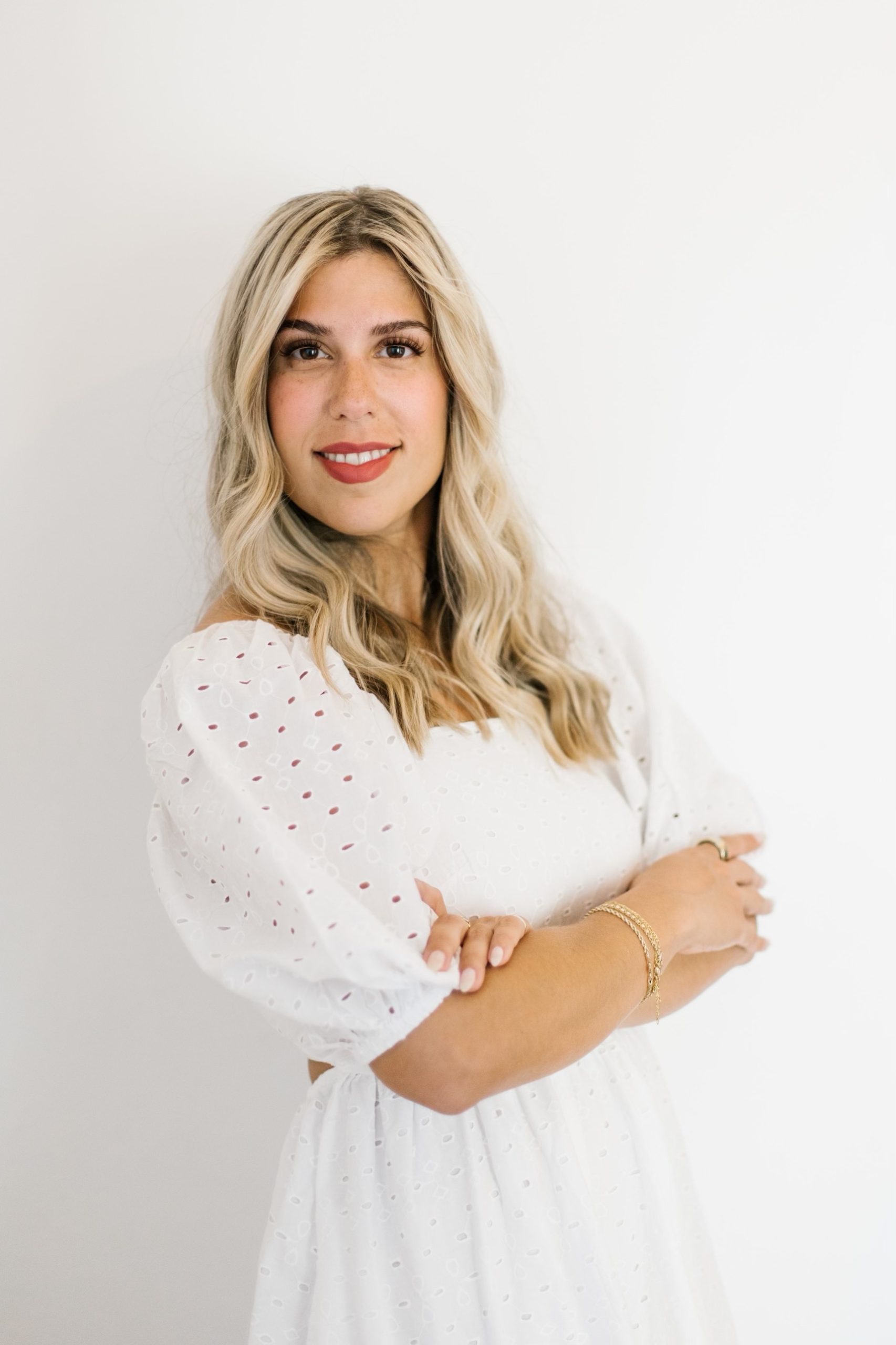 Dr. Frances Duverge is a Florida Licensed Psychologist that focuses on health and well-being. She has an integrated approach, tailoring interventions to the patient and utilizing evidence-based approaches to manage specific concerns. She believes that the practice of psychology is a collaborative venture, in which the patient is the expert and the psychologist facilitates a process of healing and change. Treatment specialties include Cognitive Behavior Therapy (CBT), Trauma-Focused Cognitive Behavior Therapy (TF-CBT), and Time-Limited Dynamic Psychotherapy (TLDP).
Dr. Duverge completed her doctoral degree in clinical psychology from Nova Southeastern University. Her dissertation and research were on the early childhood precursors of Borderline Personality Disorder. Dr. Duverge has had a wide range of clinical experiences including academic counseling centers, the University of Miami Autism Spectrum Assessment Clinic, pediatric behavioral health in an integrated primary care setting through the Florida State University College of Medicine, and working in a hospital setting as one of the specialty psychologists. Dr. Duverge has expertise in neuropsychological assessment, individual and couples/family counseling. She sees a wide range of conditions, which include chronic health conditions, neurocognitive functioning, behavior disorders, and mood disorders among others. Dr. Duverge enjoys working with a diverse population of children, teens, and young adults, as well as being an advocate for underserved populations.
Dr. Duverge is bilingual in English and Spanish and is skilled in addressing a variety of cultural factors that impact mental health and wellness. In her spare time, Dr. Duverge enjoys gardening and spending time with her children in beautiful SWFL.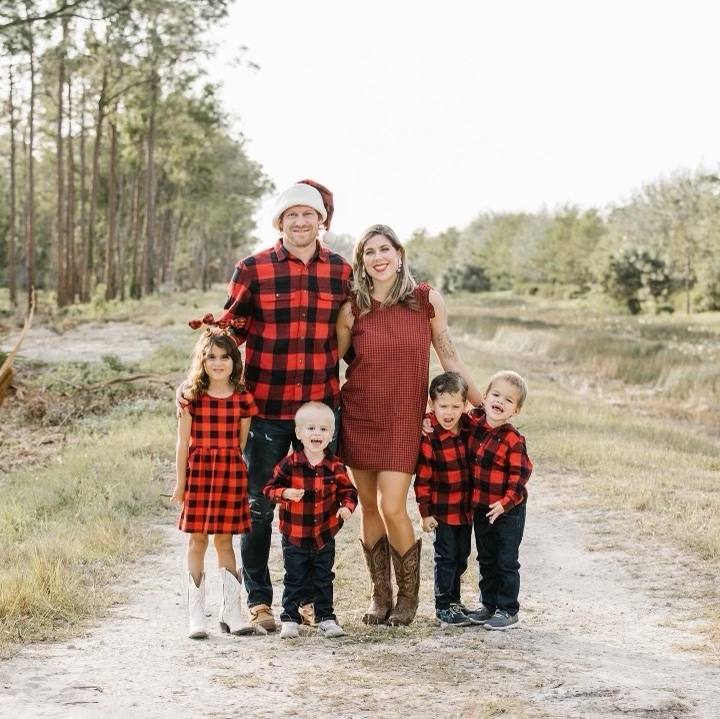 Call or Text
(239) 799-6952
FAX: (239) 366-4006
Address
9250 Crokscrew Road #12,
Estero, FL 33928
Send Message to Gravity Psychology Team